Χαίρετε! Once again, my greetings in Greek!
This week's recipe has been,as a matter of fact, inspired by my liking of a sweet treat after a delicious savory meal,which is fairly easy and affordable.
To concoct these fruity,summery profiteroles, you'll need:
For the "CHOUX" pastry:
150ml of water
5og of Butter
65g of plain flour
2 medium,free-range eggs
½tsp of vanilla extract
Required for the sauce:
150g of dark chocolate
150ml of milk
2tbsp of icing sugar
½ tsp of vanilla extract
And finally for the filling:
15ml of double cream
100ml of Greek Yoghurt
½ tsp of vanilla extract
2tbsps of icing sugar
150g of raspberries
225g of strawberries,hulled and sliced
Method:
Preheat the oven to 200C, 180C fan, Gas Mark 6. Lightly grease a large baking sheet.
Next, pour the water into a saucepan, adding the butter and then heating gently until the butter has melted.
Bring to the boil and then take off the heat.Sift the flour into the water and mix together. Eventually, transfer the pan back onto the heat to cook, stirring until the mixture creates a smooth ball.
Allow to cool for 15 minutes.
Meanwhile, beat the eggs with the vanilla, gradually beating into the cooled choux pastry,within the pan. Beat until really smooth. Subsequently, spoon this runny mixture into a large piping bag, piping around 20 balls onto the grease-proof paper.
Bake for roughly 15-18 minutes until well-risen and golden. Create a "slit" in the side of each "puff"to let the steam escape,then place back into the turned off oven for a further 3-5 minutes until crisps. After, take out to cool.
To make that lovely, chocolaty sauce, add the chocolate,milk,and sugar to a small saucepan,heating gently and stirring occasionally. Undertake this until the chocolate has melted and the sauce is smooth. Stir in the vanilla.
As for the cream...whip until it forms soft swirls and then fold in the yogurt,vanilla AND sugar. Crumble in the raspberries and briefly fold together.
Slit the puffs almost in half, arrange the sliced strawberries over the base of each one then top with a spoonful of raspberry cream. Press the lids back in place,arrange on serving plates,dusted lightly with icing sugar and warm drizzled chocolate sauce. Yum!
Snapshots:
Delayed due to my system's photo editor!!
Prior to this post ending:
11 DIY gifts that Dad will love this Father's Day
Song of the month:
Down-Fifth Harmony ft Gucci Mane
YouTuber of the month (I've been somewhat hooked to her creepy text message series;for those who enjoy thrill and slight terror,check them out here)!
Kiwikimii
For fans of Mackenzie Ziegler.... Most Recent Dance Performance
Ok, I'm actually mentioning quite a few YouTube videos....sorry about that😆
Zoe recounts her teenage years,friendships,self-esteem and etc which aids teenagers living in today's society or perhaps just finished adolescence or whatever....
Zoe's new vid
Quote of the month:
My story on Storybird(available for you to read,buy and print out)!
Stolen Heart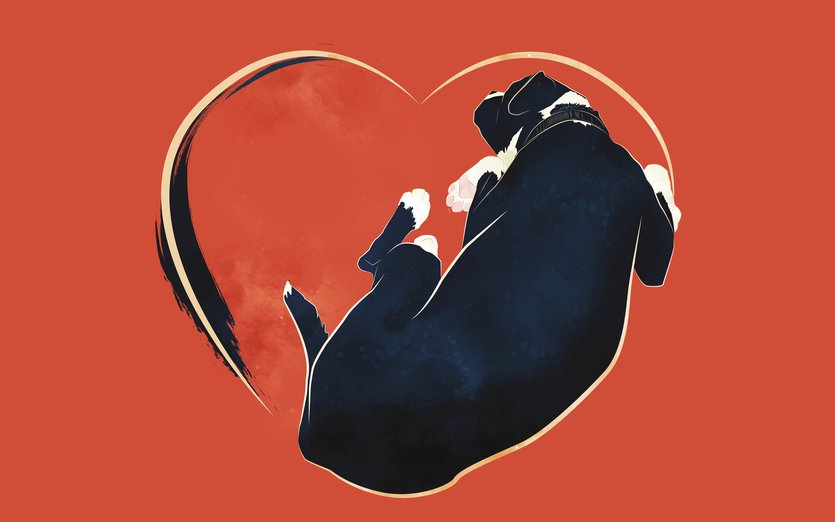 As said above, photos will come as soon as possible. I'm having difficulties with editing and I don't like missing my usual publishing days so apologies for that.😞😔
Follow me on my social medias(let me know below if I should add a social media following tab...?)
Comment below on what you'd like to see next!
That's a wrap! See ya next time and pictures shall be uploaded as soon as my editor works(screw technical difficulties😖)
#sweetreats xx